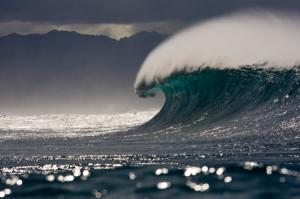 Strategy is about more than developing a plan; it's about
soul-searching and thought-leadership. For beverage brands,
strategy is about understanding why retailers, distributors and
consumers will believe as we do about our products. Once we
understand this, then we develop a sound plan that aligns
mutual interests.
Coast Brands deploys its extensive distribution and retail
network to align our clients brands with the right distribution
system and retailers. We make sure that the brands are
positioned in the right geographies, aligned with the right
demographics and placed in the right locations. Once we get
the products "on the shelf" we then activate our awareness,
trial and adoption program.
Coast Brands represents a wide range of beverages, from
organic HPP juices to wine and spirits, bottled water and
energy drinks. Our team pioneers thought leadership, deep
brand understanding, and strategic marketing programs for
emerging as well as established beverage brands. We help
clients connect their products to their target market in a
meaningful way through educated sampling, smart
merchandising, WOM marketing, field events and much more.
At Coast, we partner with our clients in a collaborative effort
to help strengthen your presence in the market.