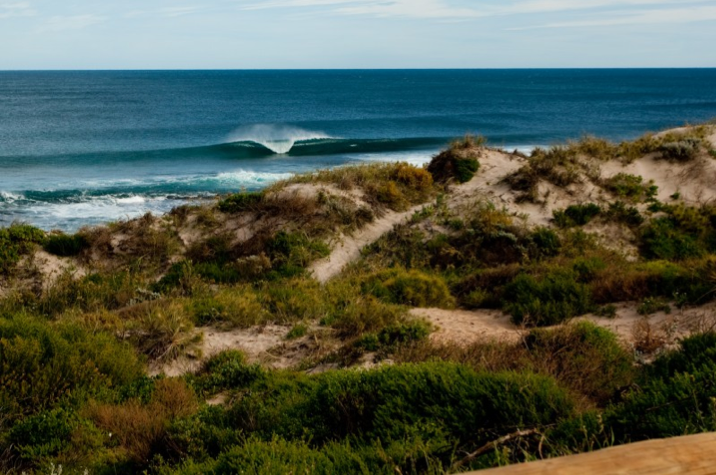 WE KNOW HOW TO HELP YOUR BRAND SUCCEED.
There's a strategy for success and a strategy for
failure in the beverage business; we're intimately
familiar with both. The beverage graveyard is littered
with once promising brands that somehow, somewhere
went off course and failed. There are many reasons
that brands fail and what we've seen most often is that
brands fail to start their beverage journeys with one
simple and important question: WHY?
Why are we in this business? Why do we think we can
be successful? Why are we special, different and
better? Why would a retailer and distributor take this
beverage on? Why would a consumer make our
product a part of their regular consideration set?
WE HELP YOU ANSWER THE TOUGH QUESTIONS.